Excellent Selection of Domestic and Imported Wines
Excellent Selection of Domestic and Imported Wines
Whether you're an experienced wine connoisseur or a novice when it comes to wine, you're sure to find something to please your palate at Case Selects Wine and Spirits.
Located in Franklin at 3046 Columbia Avenue, our friendly staff is happy to help you find what you're looking for or make recommendations.
Locally owned since 2005, our customer service can't be beaten. Call 615-595-5801 if you have any questions about our supply of American, French, and Italian wines.
American Red
Burgundy
Blended wines
Soft and smooth
Generally light bodied
Chianti
Blended wines
Medium to full bodied
Fruity with a slightly acidic bite
Cabernet Sauvignon
Medium to full bodied
Great concentration and depth
Can be tannic in its youth
Gamay Beaujolais
Light bodied
Preferred for its frutiy aroma and taste
Should be enjoyed in its youth
Merlot
Medium to fairly full bodied
Lighter, softer tannins than Cabernet
Similar aromas and flavors as Cabernet
Pinot Noir
Light to medium bodied
Known for elegance, not power
At best, aromatic with a touch of spice
Zinfandel
Light to heavy bodied
Ranges from tannic and concentrated to easy drinking and fruity
American White
Chablis
Rhine
Sauterne
Chardonnay
Chenin Blanc
Sauvignon
Fume Blanc
Riesling
French red
Bordeaux
Medium to full bodied
Made from Cabernet and Merlot grapes
Great complexity and life
Burgundy
Rich, medium and bold
Aromatic bouquet and earthy flavors
Pinot Noir grapes are used
Rhone
Full bodied
Tannic, intense and fruity
Tends to feature a purplish cast when young
Italian Red
Bardolino
Barolo
Chianti
Lambrusco
Valpolicella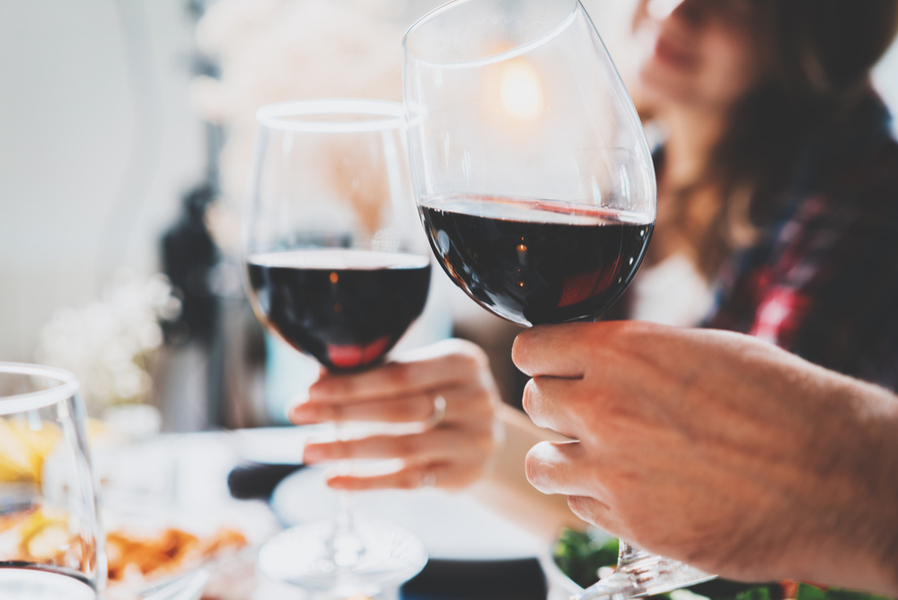 Phone : 615-595-5801
Email : john@caseselects.com