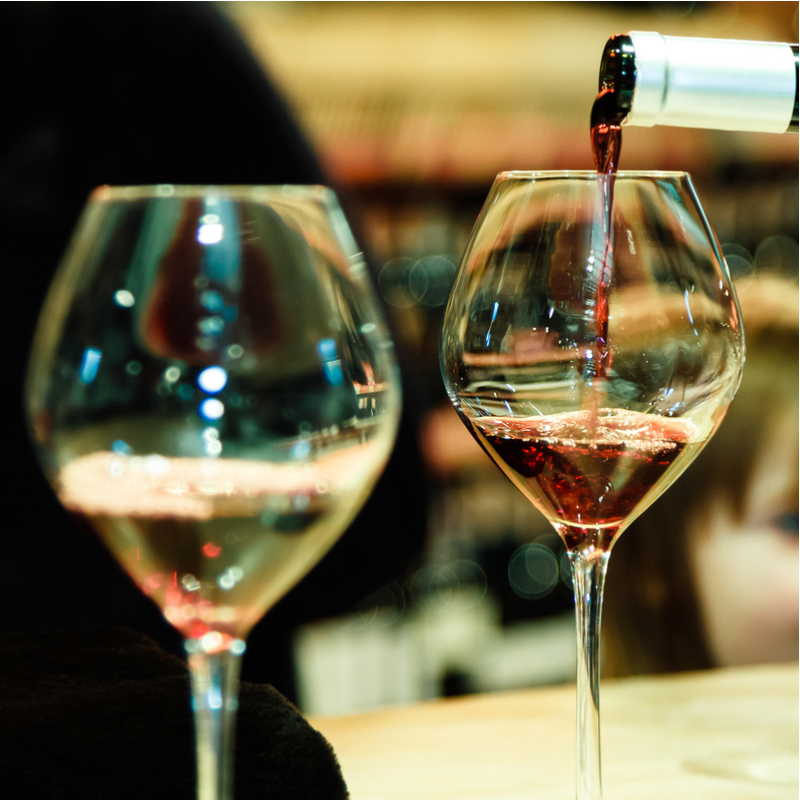 Try Our Featured Tastings and Enjoy Discounts
Try Our Featured Tastings and Enjoy Discounts
Take advantage of convenient tastings and other special events that take place at Case Selects Wine and Spirits. Held regularly on Friday evenings and Saturday afternoons throughout the year, our tasting offerings vary from wines to liquors and cordials.
Open to visitors age 21 and older, these tasting events are free to the public. All of the featured tasting beverages are discounted for the day.
To learn more about upcoming tastings and events, call 615-595-5801 or visit us at 3046 Columbia Avenue in Franklin.
Phone : 615-595-5801
Email : john@caseselects.com